MPEG-H Audio Paves the Way to the Future of In-Car Entertainment
Fraunhofer offers an enhanced sound experience that makes time spent in the car even more enjoyable. The applications span from music streaming to rear-seat entertainment and phone call. Functional sounds like warning signals can be positioned and tuned to perfection with the 3D audio system.
MPEG-H Audio in Automotive
In-car entertainment is a perfect use-case for MPEG-H Audio: Immersive audio content – be it music streaming services with 360 Reality Audio, immersive audio books and podcasts, or rear-seat entertainment – unlocks any sound system's full potential.
Premium sound systems benefit from discrete 3D audio content that preserves the artists' intent, while midrange or entry-level systems still achieve the best possible sound quality with a state-of-the-art downmix. Rear-seat entertainment applications with installed screens can make use of well established interactivity features of MPEG-H Audio. The advanced accessibility options of the system make for better speech intelligibility and immersive, binaural rendering for connected headphones.
MPEG-H Audio also enables advanced warning sounds with spatially rendered signaling. Only one sound item needs to be produced across all car models and the warning will be rendered to the optimal position.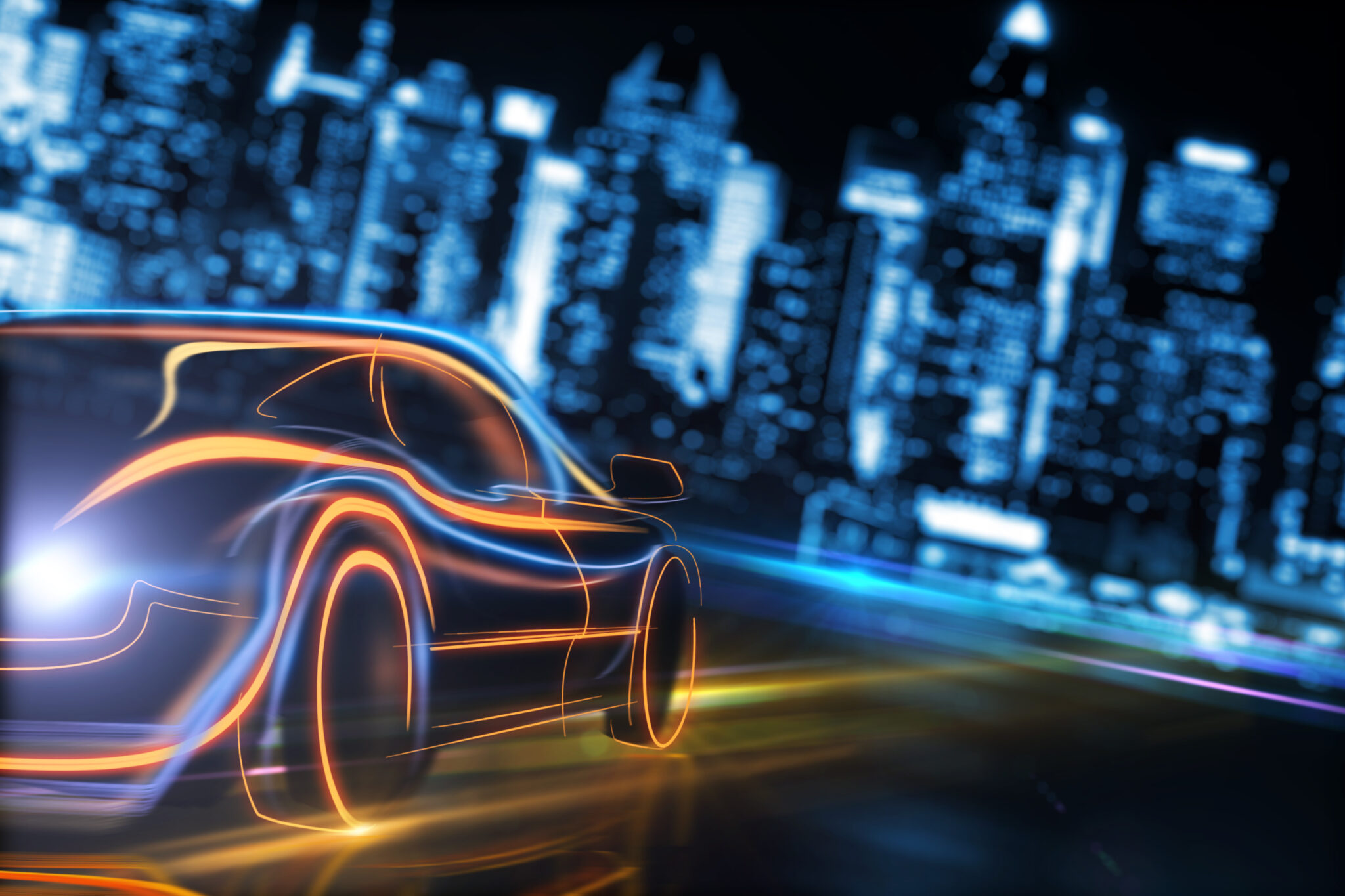 Exemplary Framework for In-Car Environments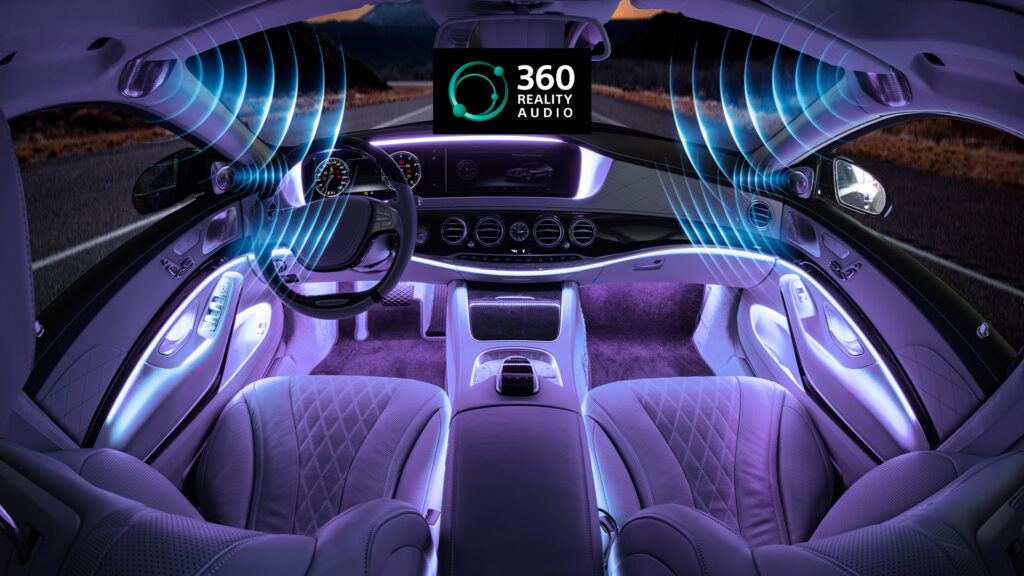 The integration of an immersive audio streaming service directly into the head unit enables the transmission of the bit stream to the decoder, which transfers MPEG-H Audio content including 360 Reality Audio Content into a channel-based PCM data stream. Alternatively, MPEG-H objects and associated metadata can be provided to the renderer directly. Afterwards, a multi-channel or object-based renderer creates an enveloping sound experience based on the given speaker layout.
Automotive Audio Solutions by Fraunhofer IIS​
Automotive audio has been an important part of the institute's product development for more than 10 years. Our interdisciplinary team of researchers, engineers, and Tonmeisters dedicates its work to providing all vehicle occupants with the best sound possible. Today, you can enjoy our audio technologies, such as mp3 and AAC decoding and digital radio receiver solutions in nearly every brandnew car. Our automotive audio processing technologies Symphoria and Sonamic can be found in numerous car models by some of the largest European OEMs.