The Future of Broadcast in Brazil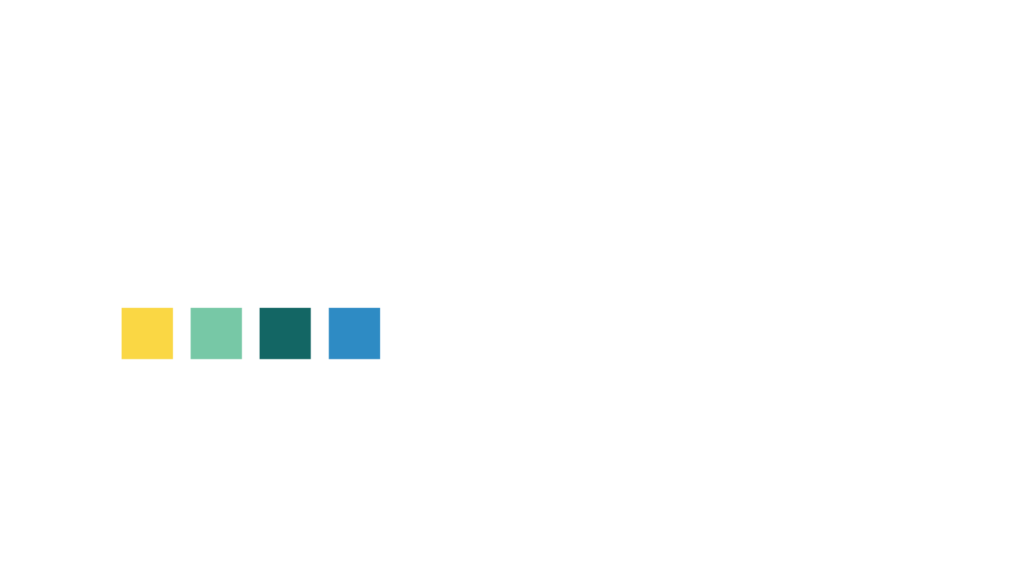 Live Encoding Software for Broadcast and Streaming
Brazil's TV 3.0 Audio System
Already Used by Leading Broadcasters for the Existing TV 2.5 System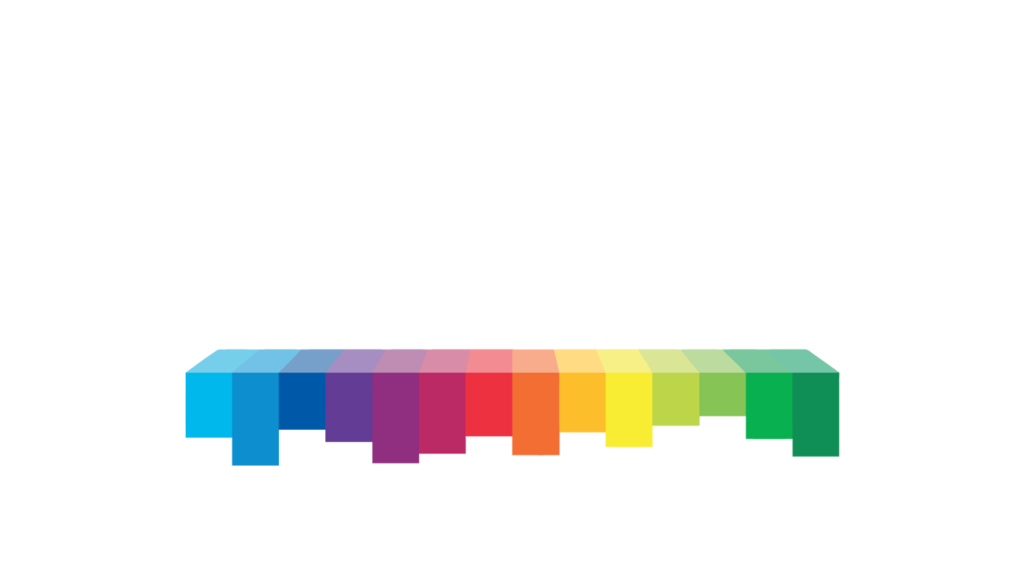 The Ultimate Live, Cinematic and Episodic Viewing Experience for SBTVD TV 2.5 and TV 3.0
In Brazil, a major technological upgrade of the digital TV system is under way. The standardization of the next generation Digital TV system called TV 3.0 is currently carried out in partnership between the Brazilian Ministry of Communications and the Brazilian Digital Terrestrial TV System Forum (SBTVD Forum). MPEG-H Audio has been selected as the sole mandatory audio system for TV 3.0 and the first tests using the technologies selected for TV 3.0 took place during the soccer world cup in Qatar in 2022. The official TV 3.0 broadcast using highly sophisticated technologies is expected to start in 2025.
Part of the process is the step-by-step changeover through the current digital terrestrial TV system TV 2.5. This system already includes MPEG-H Audio as additional audio system to enhance the user experience with immersive and personalized sound. Major Brazilian broadcasters have partnered with Fraunhofer IIS to explore all opportunities of the new audio technology and to implement MPEG-H Audio into their production workflows and broadcast infrastructure. Globo, the largest media group in Brazil, used MPEG-H Audio during the 2023 soccer world cup and since then started 24/7 broadcast with MPEG-H Audio. Rede Amazonica was the first to deliver a 24/7 MPEG-H Audio service on one of their terrestrial broadcast channels, and just recently, TV Cultura started a service with MPEG-H Audio.
Globo, the largest media group in Brazil, plays an important role in bringing new broadcast technologies to the market. Discover how their experts are working with MPEG-H Audio to deliver advanced personalization and accessibility options.
Globo uses MPEG-H Audio on their free-to-air commercial channels according to the SBTVD TV 2.5 standard. The media group drives the broadcast innovation in Brazil and carried out the first TV 3.0 showcase during the 2022 football tournament in Qatar.
MPEG-H Audio at Rede Amazonica
Grupo Rede Amazonica was the first broadcaster in Latin America to broadcast 24/7 with MPEG-H Audio on their Amazon Sat broadcast channel in December 2021. Their team share their experiences with the Fraunhofer technology.
After implementing MPEG-H Audio on their first channel, the broadcaster has now enabled MPEG-H Audio on their main broadcast channel to provide an enhanced audio experience to an even broader audience.
MPEG-H Audio at TV Cultura
TV Cultura has partnered with Fraunhofer IIS to evaluate the capabilities of the MPEG-H Audio system. They already enabled the system in their production workflows, emission encoders, and even opened a dedicated experience room where consumers can listen to MPEG-H Audio content and experience all benefits of the system.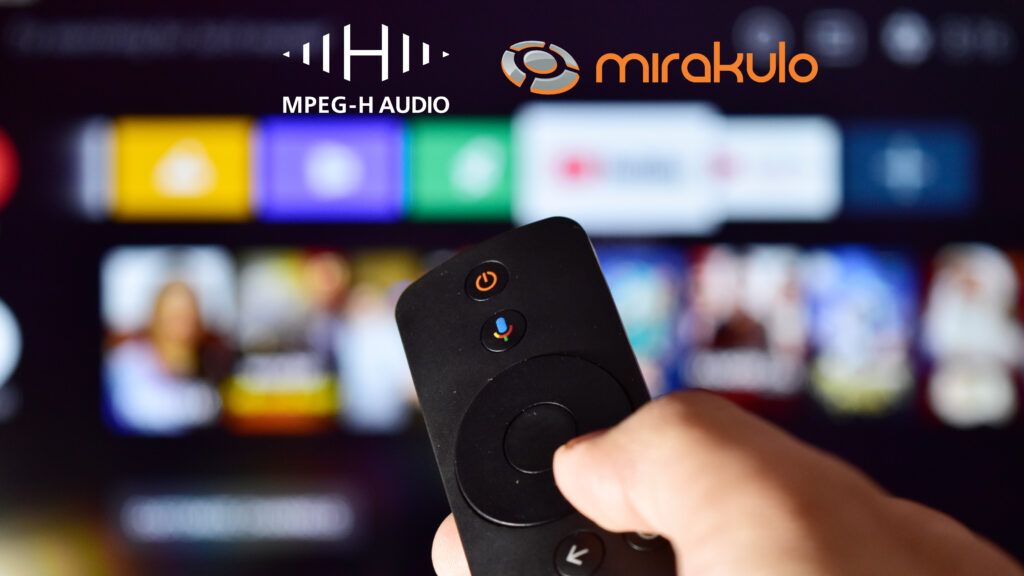 Fraunhofer IIS and Mirakulo bring MPEG-H Audio into Brazil's DTV Play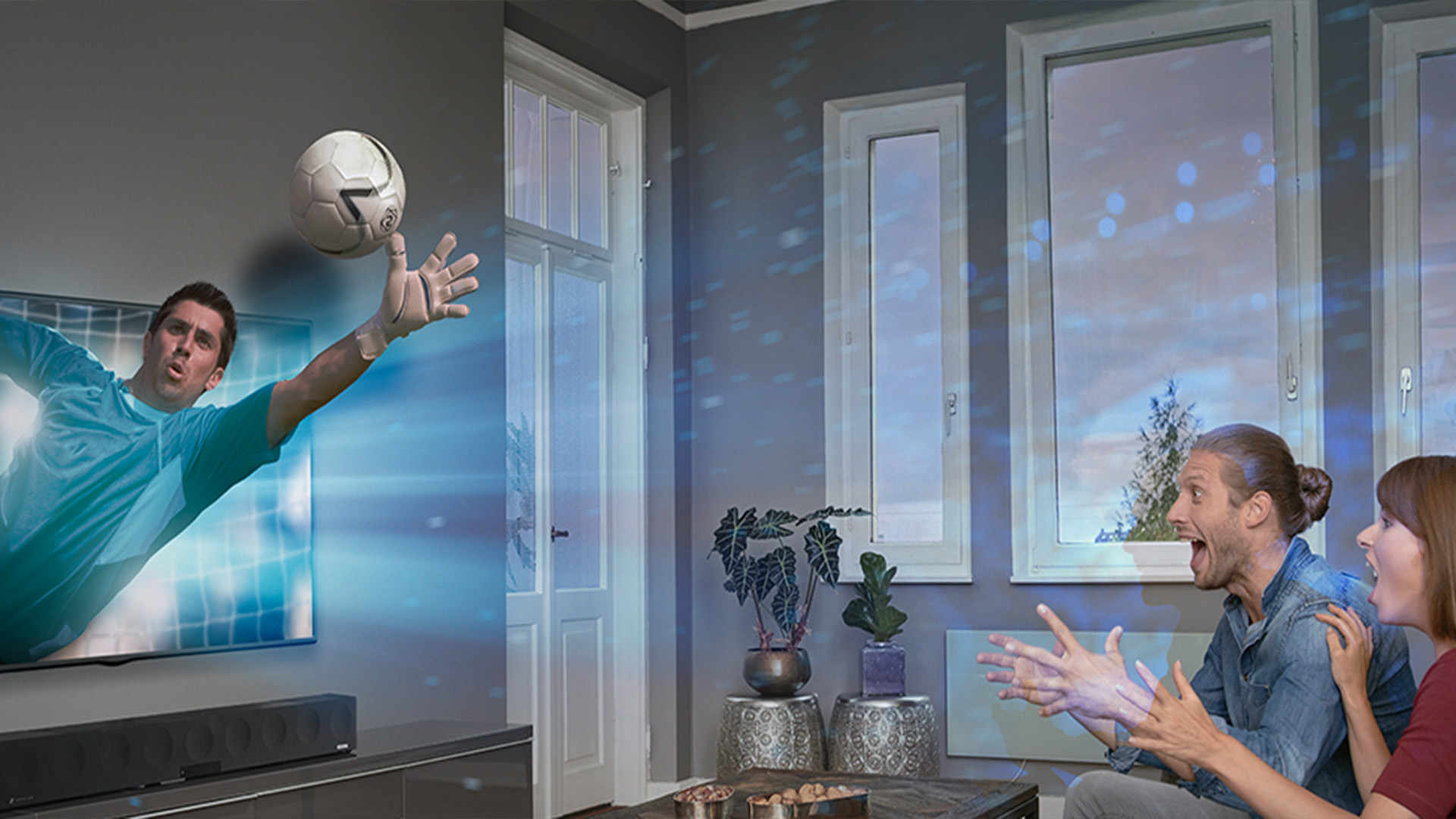 MPEG-H Audio selected as the sole mandatory audio system for Brazil's TV 3.0 broadcast service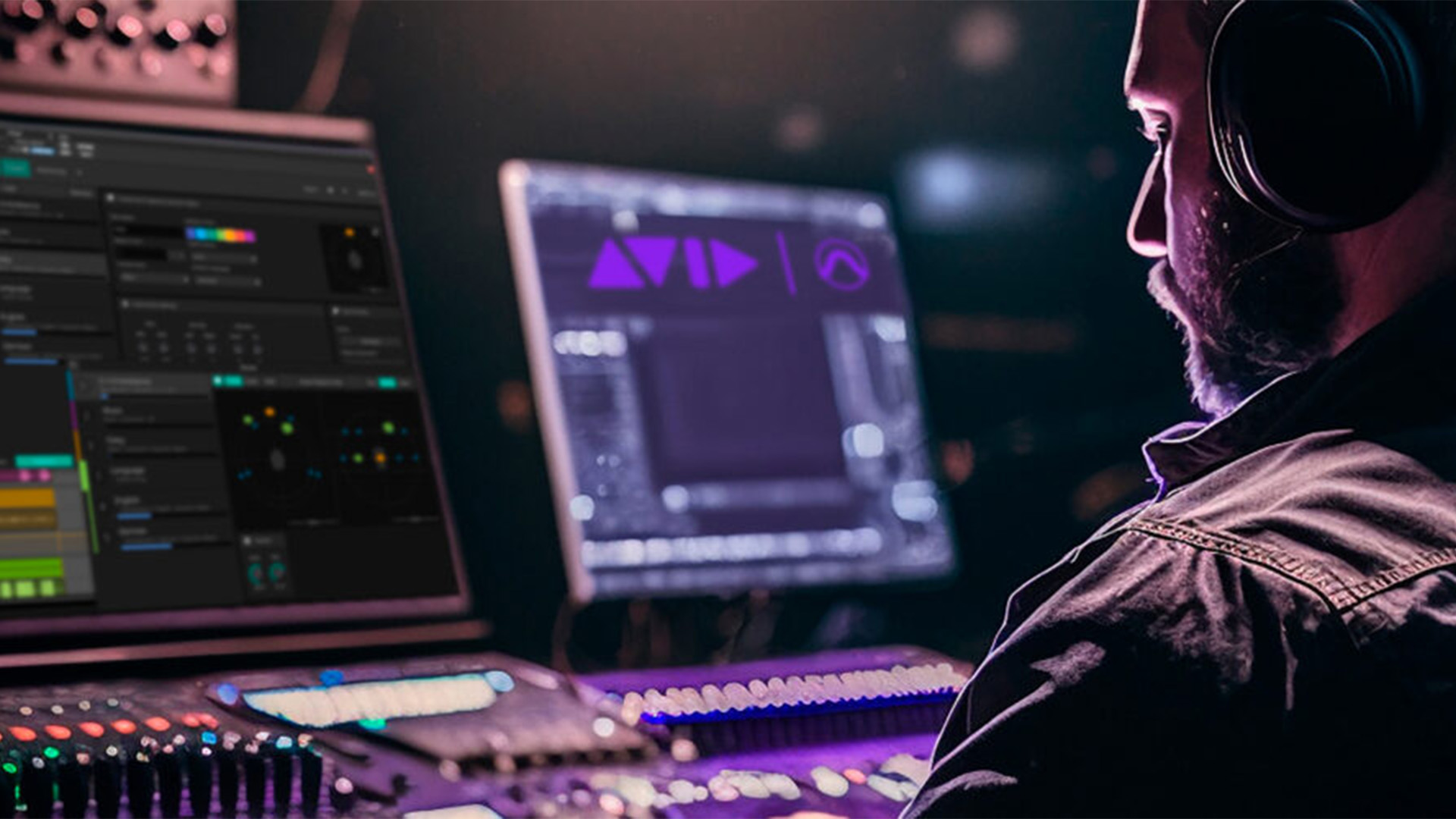 Plugin for MPEG-H Authoring Now Available for Free in Pro Tools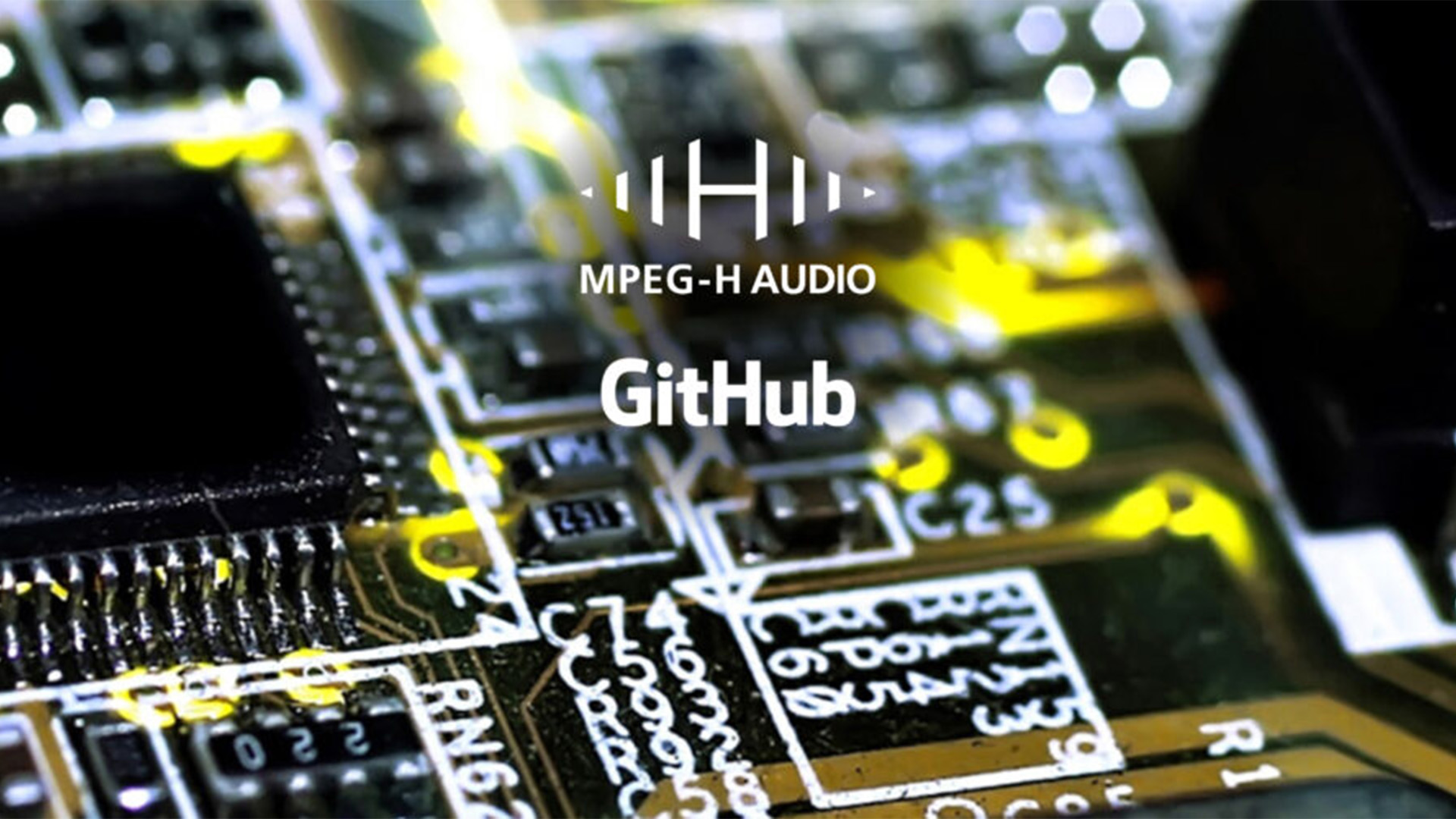 MPEG-H Audio decoder software now available on GitHub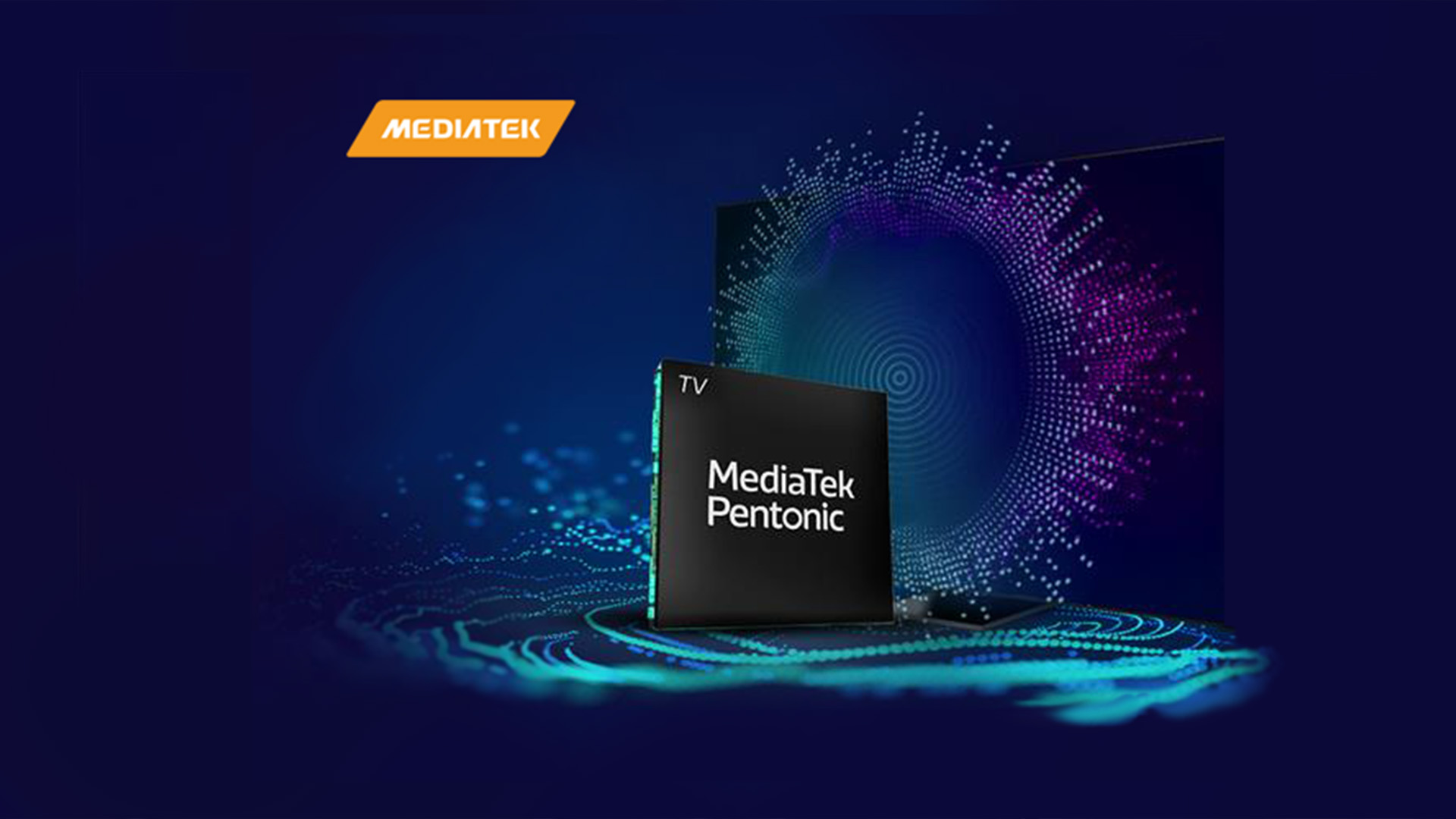 MediaTek Adds MPEG-H Audio to its Pentonic Series of Smart TV Chips and Boosts TV 3.0 Access for Brazilian TV Sets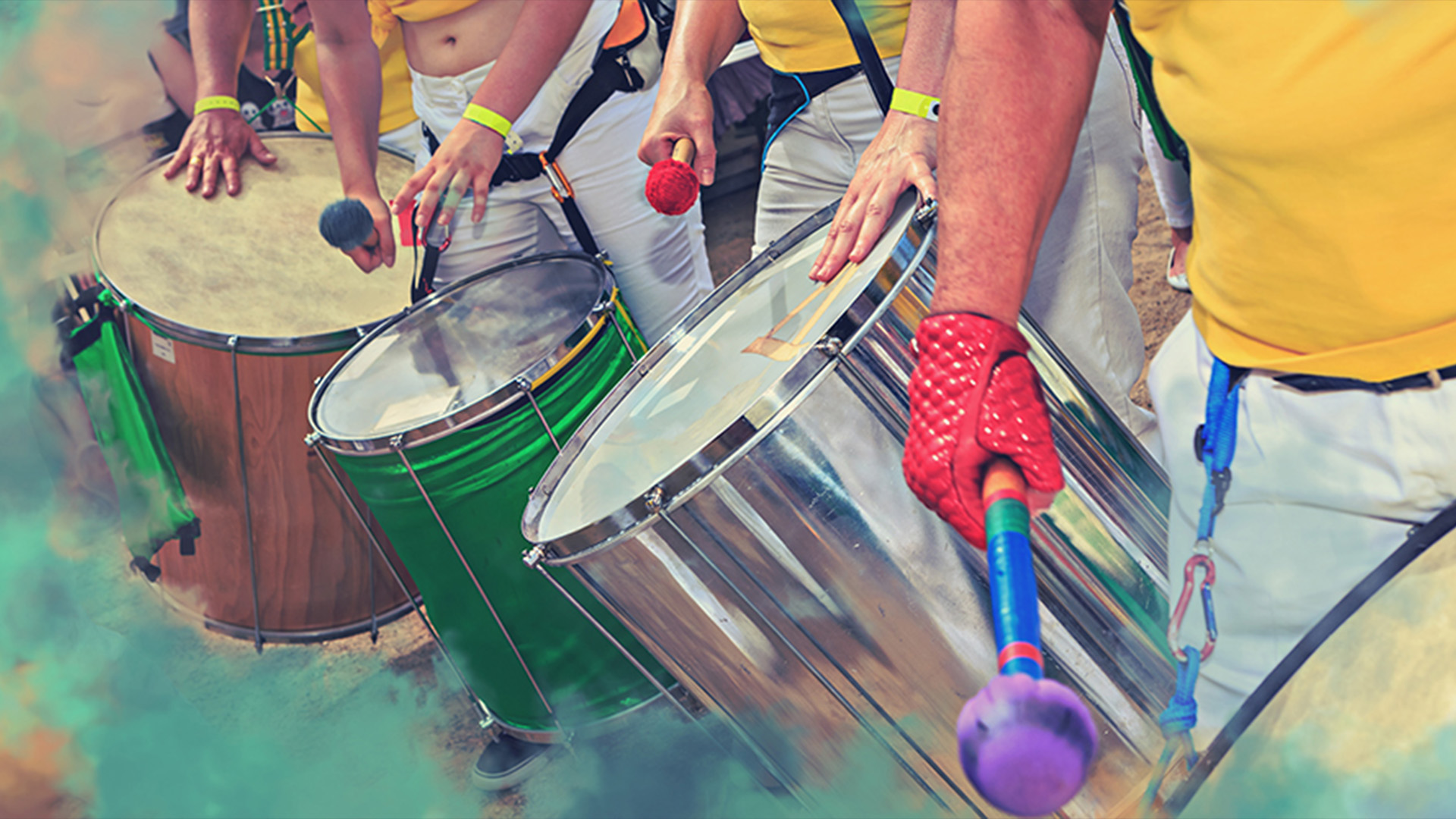 MPEG-H Audio selected to enhance Brazilian digital television with immersive and personalized sound