Get started with creating personalized, immersive audio experiences. To give you an idea of all the options you have when working with MPEG-H Audio, we provide a range of test material, demo content, and template sessions for you to download.
For all audio and video material available on this page, see the license information below.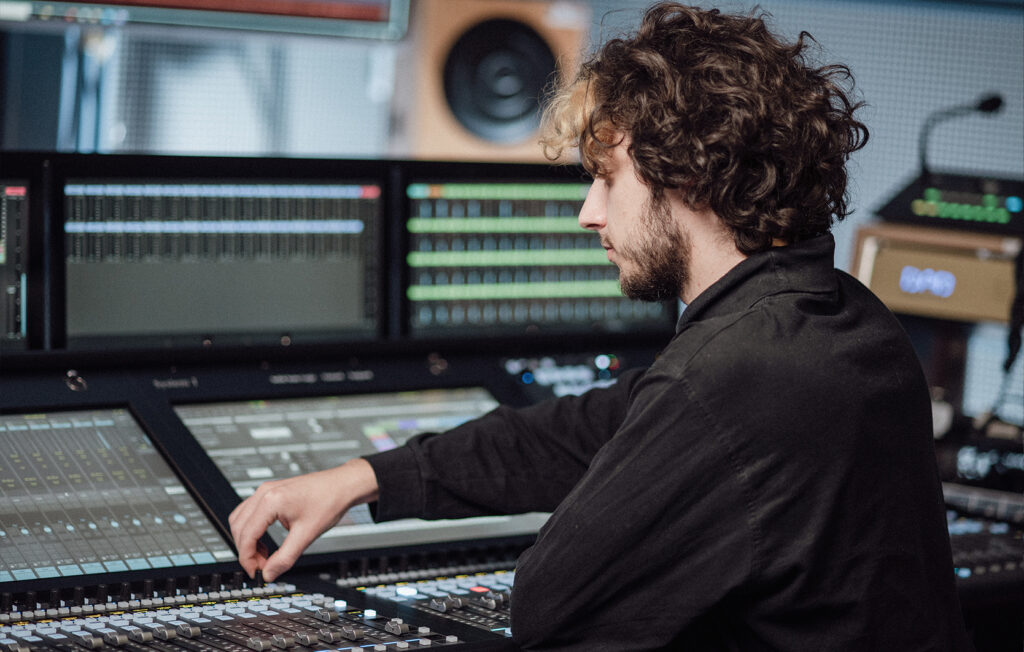 MPEG-H Audio Test and Demo Material
MPEG-H Authoring Template Session for Pro Tools
617MB
Requires Avid Pro Tools Ultimate 2023.6 or later
This package contains a Pro Tools session file and all media assets required for the Authoring with Pro Tools.
To create labels using Chinese, Japanese, Korean characters, MPEG-H Authoring requires additional resources. You can download the required font here and then install it by moving it to your Operating System's Fonts folder.
Teach Yourself with our Tutorials
The following license agreement applies to all audio and video material available for download on this page.
Copyright (c) 2023 Fraunhofer-Gesellschaft zur Förderung der angewandten Forschung e.V.
All rights reserved.
The MPEG-H Audio Test Content is licensed under the Creative Commons Attribution-NonCommercial-NoDerivatives 4.0 International License  (CC BY-NC-ND 4.0).
To view a copy of this license, visit Creative Commons