Discover what the MPEG-H Authoring Suite can do for you!
MPEG-H Audio is a state-of-the-art Next Generation Audio system. To familiarize producers and artists with the possibilities and usage of such advanced audio technologies, Fraunhofer provides a range of tools that cover all steps of the audio industry from creation to playback.
The MPEG-H Authoring Suite is a set of powerful tools to create MPEG-H Audio content. It covers all steps of the production, delivery, and playback chain. The easy-to-use tools let you author, convert, create, monitor, analyze, encode, and play AV- or audio-only content. The MPEG-H WL-App is an exemplary build of a multimedia player for Android OS that can showcase all features of the MPEG-H Audio format. 
Get an overview of the individual tools that make life easier for creatives like you and watch some tutorials to see what you can do with them. If you already know everything about the tools and demo material, take this shortcut to the download page provided by our partner LZE and get creating!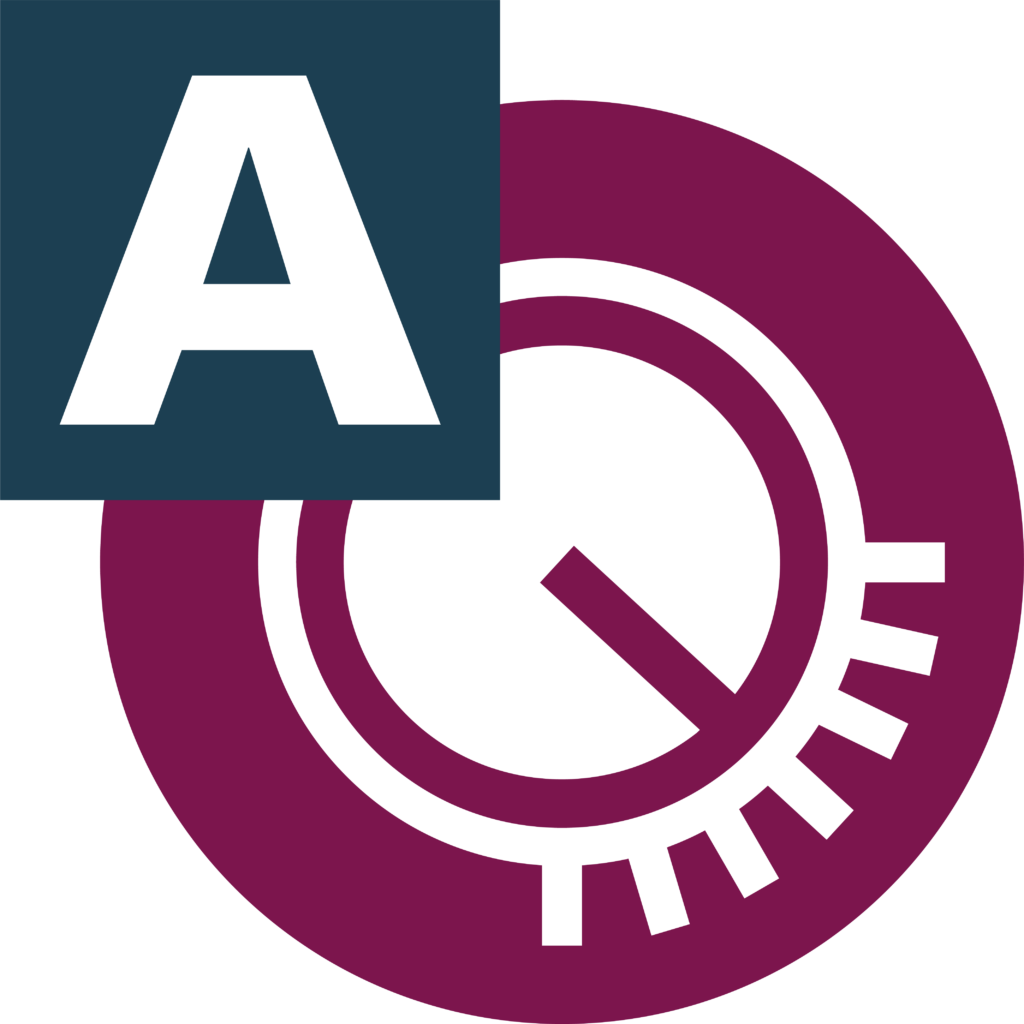 The MPEG-H Authoring Tool (MHAT)
Easily add MPEG-H Audio metadata to existing mixes
The comprehensive software tool to easily define specific MPEG-H Audio parameters, listen to your configurations instantly, and export your authored mixes.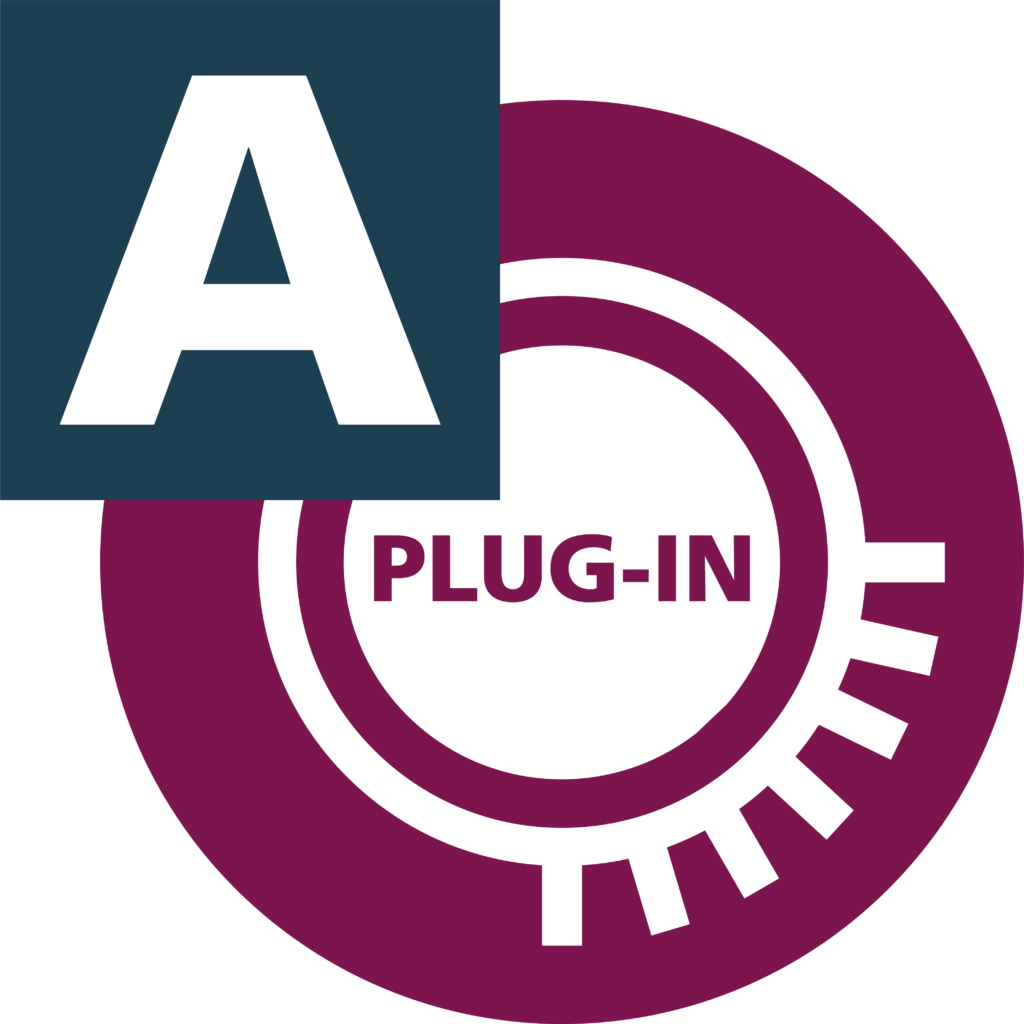 The MPEG-H Authoring Plug-in (MHAPi)
Create interactive, immersive MPEG-H Audio scenes
The Plug-in lets you create an object- or channel-based MPEG-H Audio production with your favorite DAW. Import static and dynamic metadata from existing MPEG-H Production Format files, combine channel-based components and dynamic audio objects, and add interaction as well as immersive audio.
Find out more about using MPEG-H Audio in Nuendo and Pro Tools.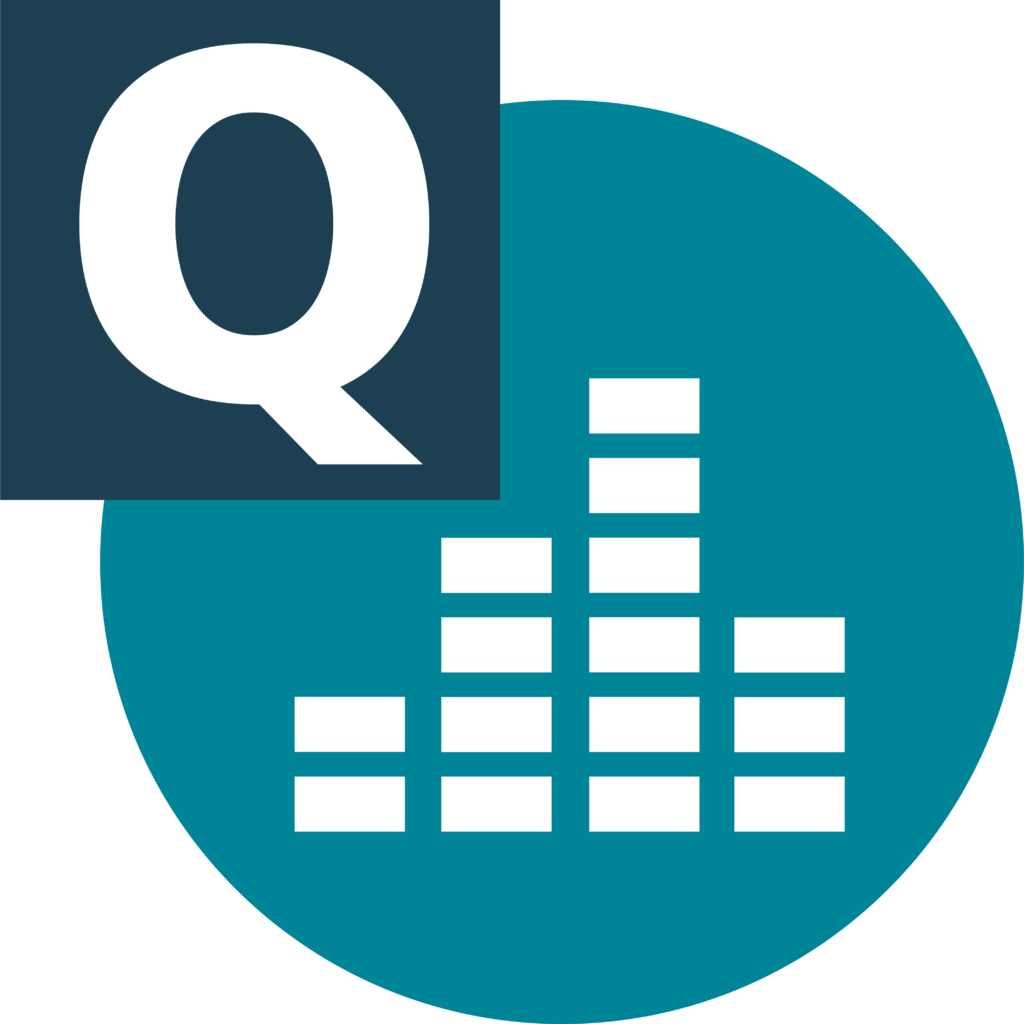 The MPEG-H Production Format Player (MPF Player)
Check your mix before delivery
Ensure your creative work meets highest quality standards before you encode and deliver your production. The MPF Player enables you to verify A/V sync, review scene authoring, check render layouts, and preview interactivity.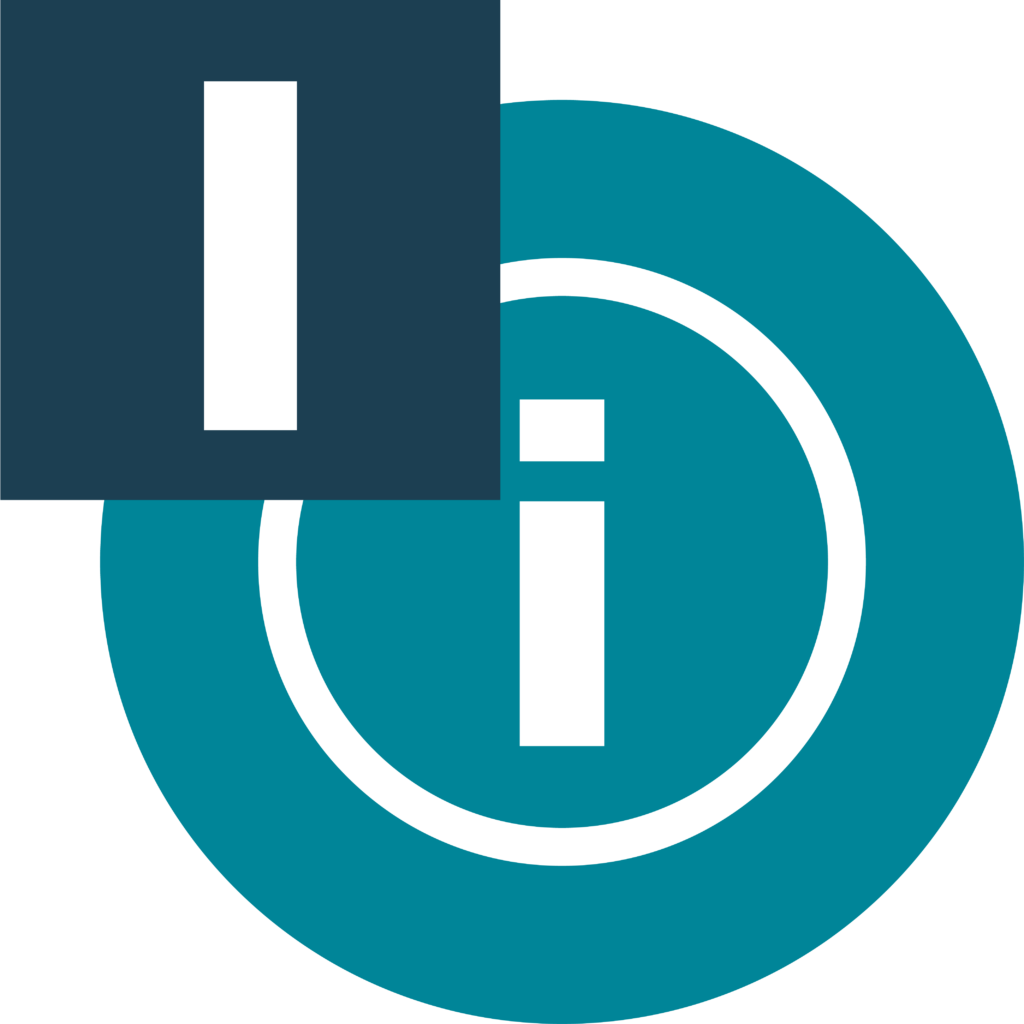 The MPEG-H Info Tool (MHIT)
Keep track of your project's metadata
You need more information about a projects' details? The MHIT provides an insight into file-related information as well as a scene overview of an MPEG-H Master including all metadata. It can also perform automated tests for ADM-based content.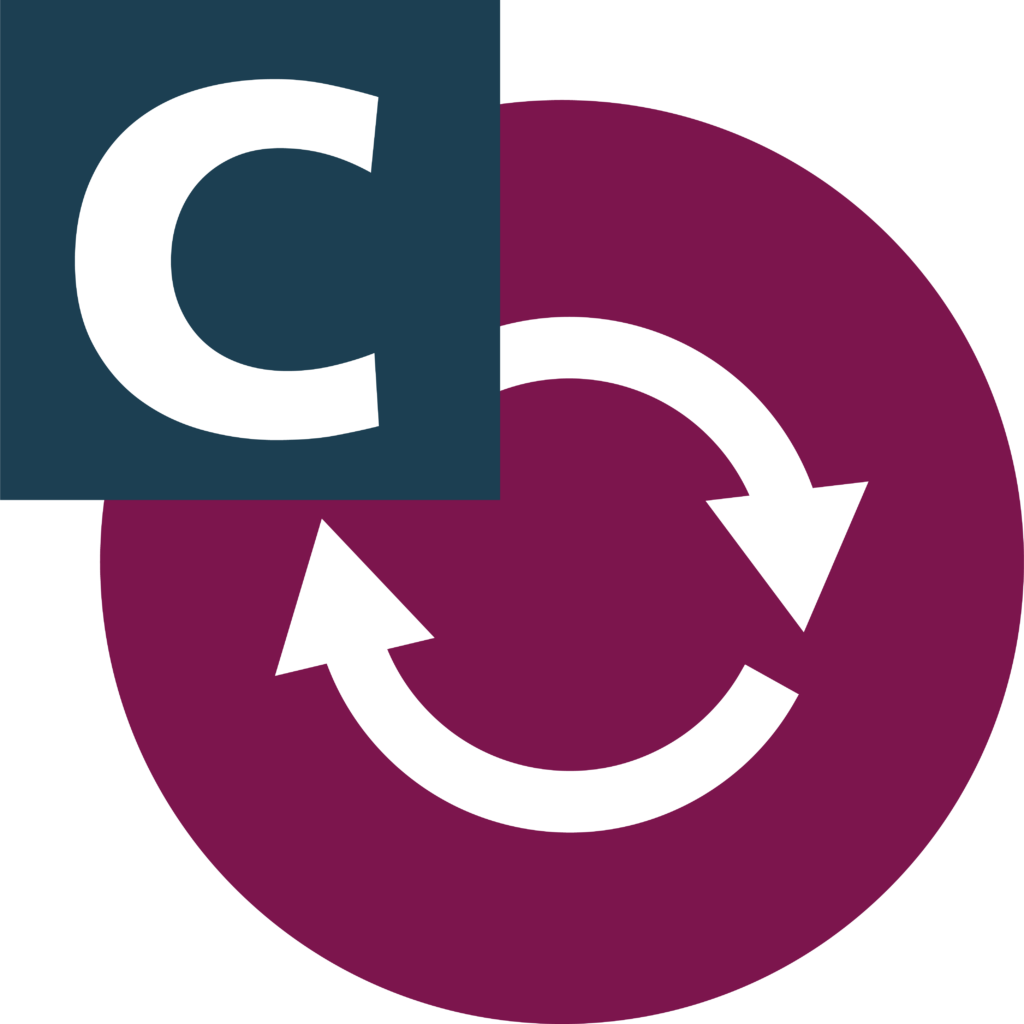 The MPEG-H Conversion Tool (MCO)
Your interface to the MPEG-H Audio ecosystem
Convert MPEG-H compliant content masters between file formats. Import files created by other tools and integrate MPEG-H Authoring into your existing workflows.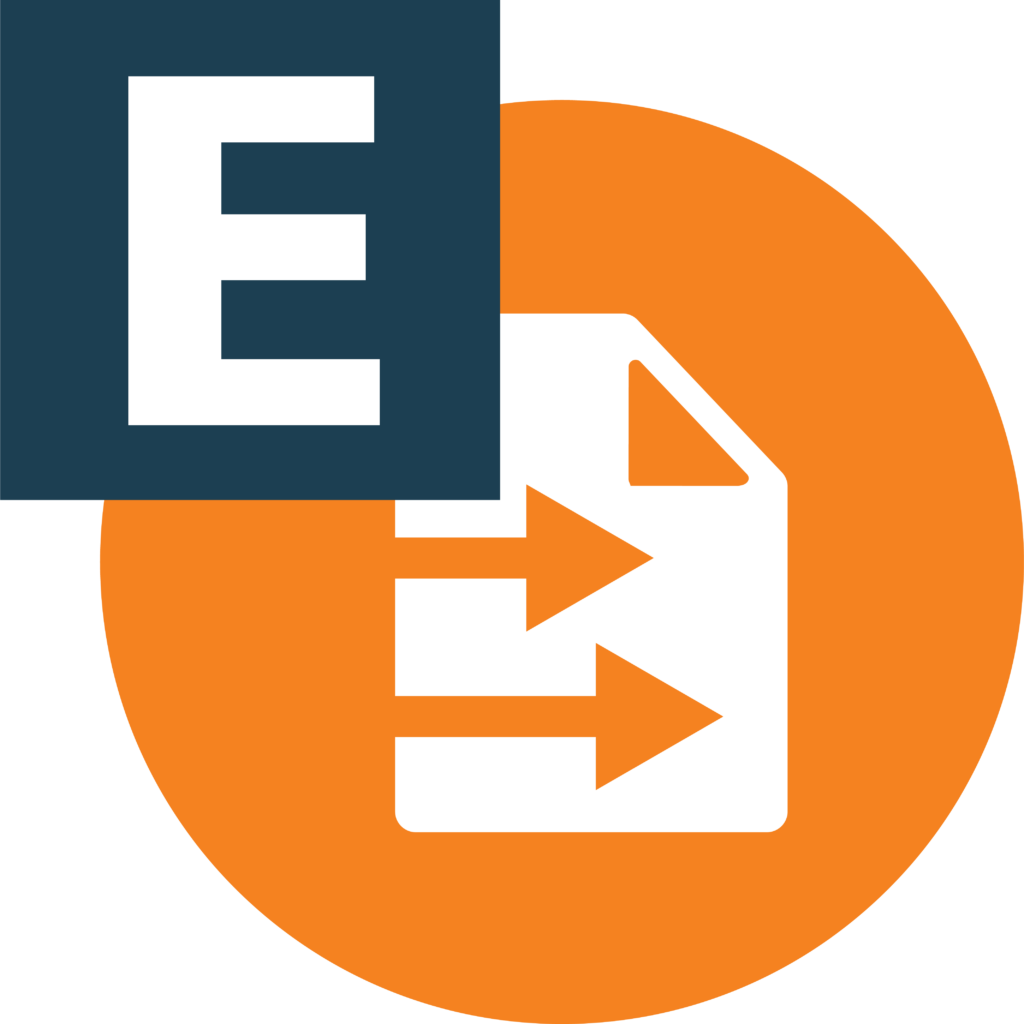 The MPEG-H Encoding and Muxing Tool (MHEX)
Finalize and distribute your production
Simply encode your audio data and multiplex it into several output formats – with or without adding a pre-encoded video track.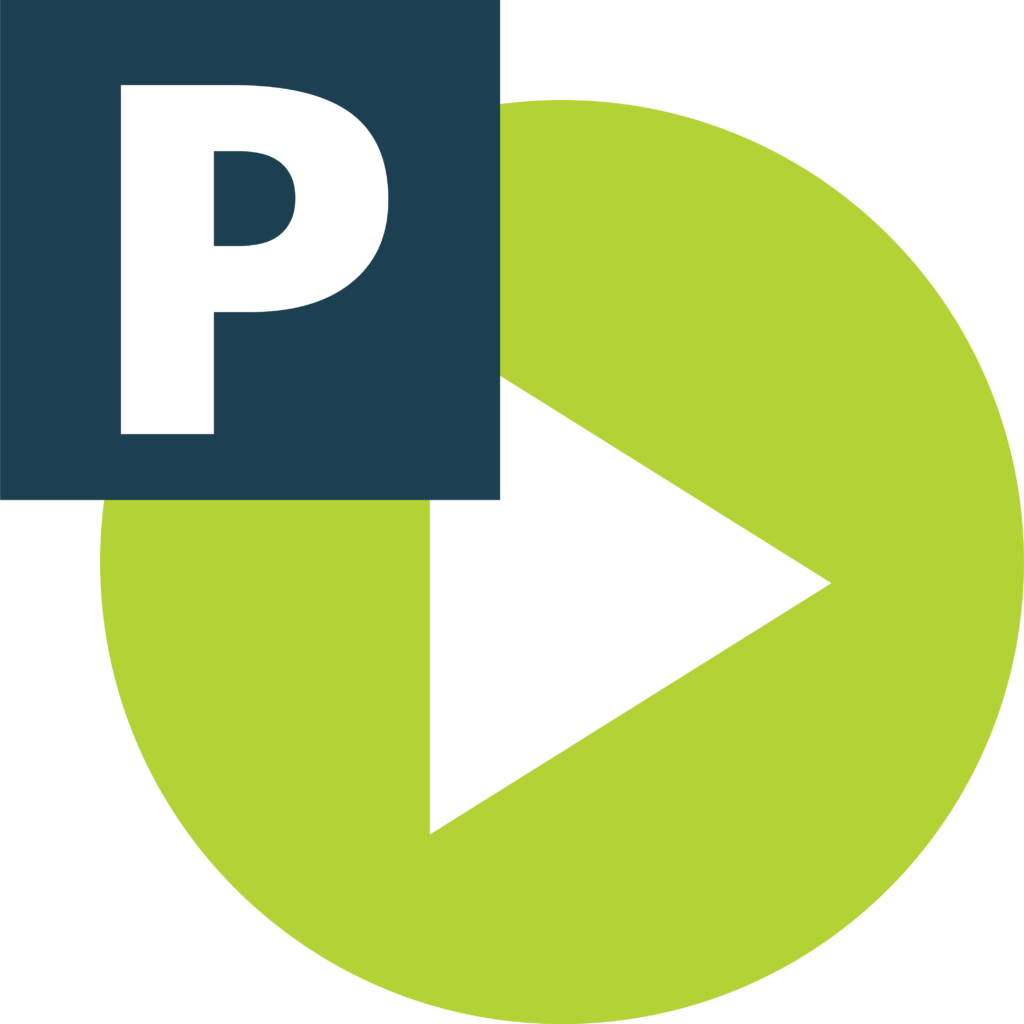 The MPEG-H VVPlayer (MHVP)
Get the full MPEG-H Audio experience
Play back encoded MPEG-H Audio mp4 files and adapt all customizable features during playback. From language selection in films to changing instrument positions in audio-only files – the VVPlayer makes it all possible.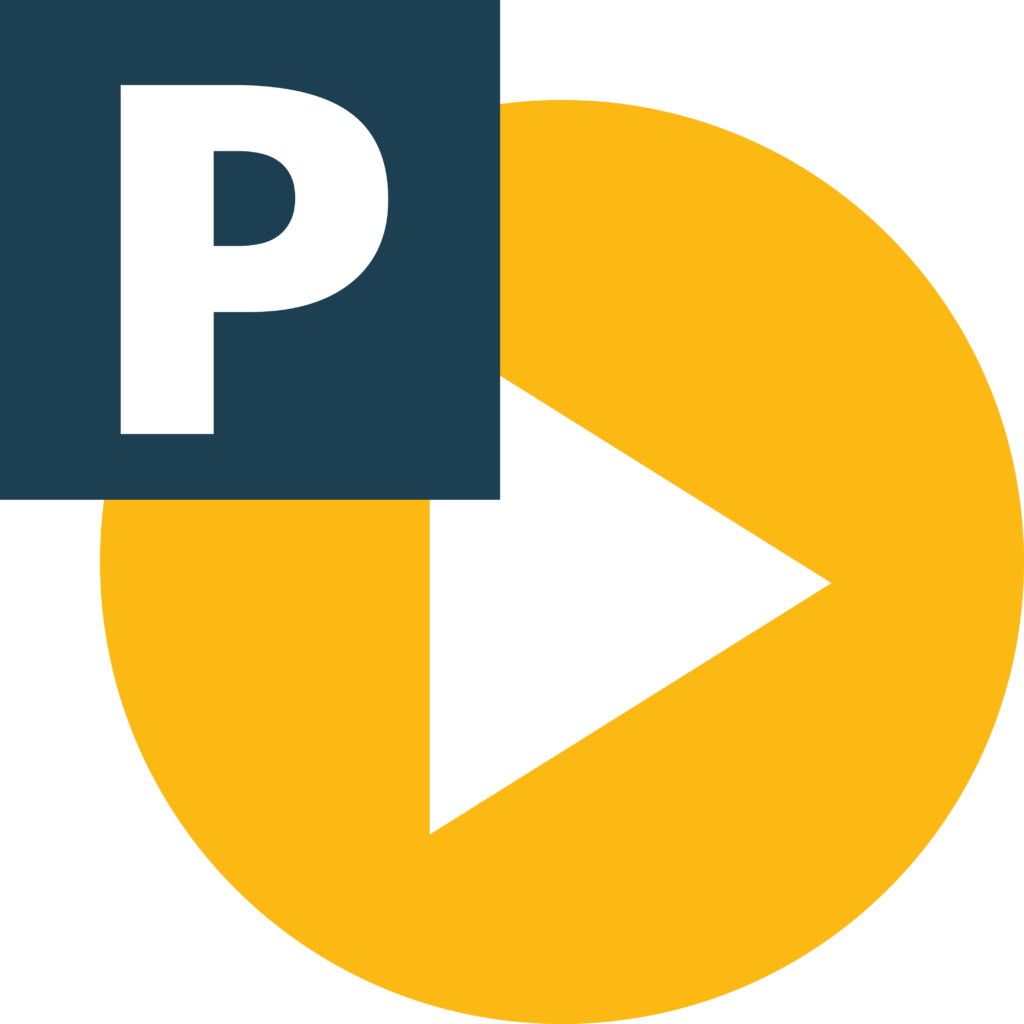 Experience the full scope of your MPEG-H Audio Mix
WL-App is a multimedia player for Android OS to showcase all features of the MPEG-H Audio format. Get insights into your audiences' experience by interacting with an MPEG-H Audio mix in real-time during playback.
Now go get your MPEG-H Authoring Suite and the WL-App from the shop of our partner LZE. Try your new tools with our Demo Content that helps you discover all MPEG-H Audio features. Explore the MPEG-H Audio Universe with the support of our colleagues – here are all our tutorials.