Take a deep-dive into the MPEG-H Audio universe and explore tools for every stage of your journey
Learn all about MPEG-H Audio
Your journey starts here. Our tutorials and webinars are the ideal kick off to start working with MPEG-H Audio and experiencing first-hand the multi-layered production opportunities it has to offer. Tailored learning material guides you through the sophisticated production process.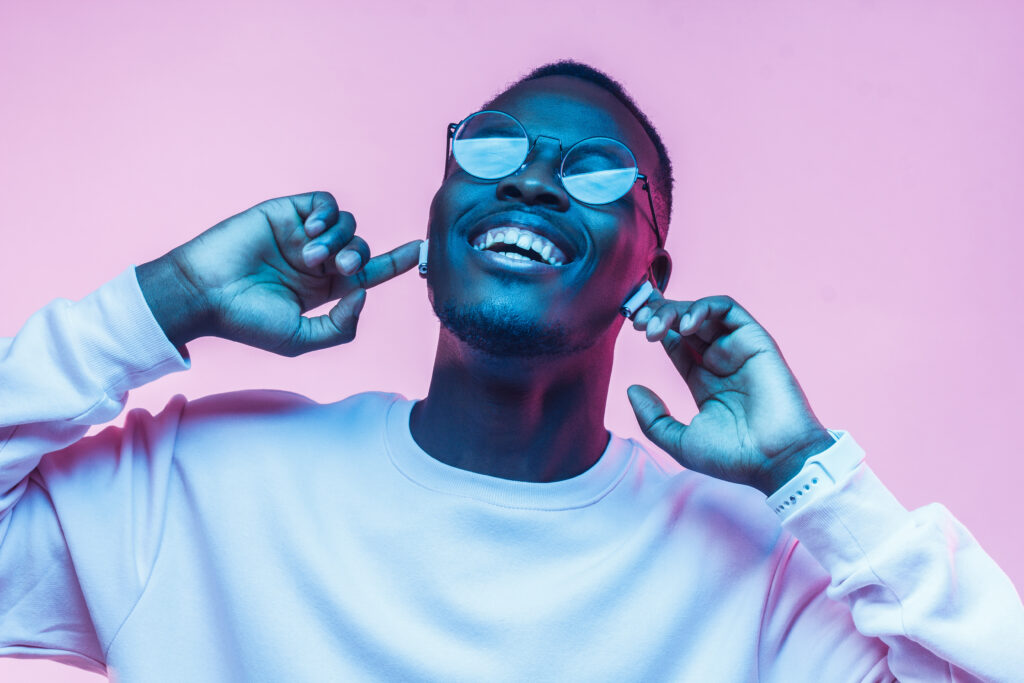 Authoring Personalized Immersive Audio
MPEG-H Audio is a part of industry leading workstations. And of course, there is our own MPEG-H Authoring Suite (MAS): The tools make the production of MPEG-H Audio content easier, faster, more intuitive, and more powerful. They support the recently published MPEG-H ADM Profile as well as binaural monitoring for immersive audio reproduction over headphones.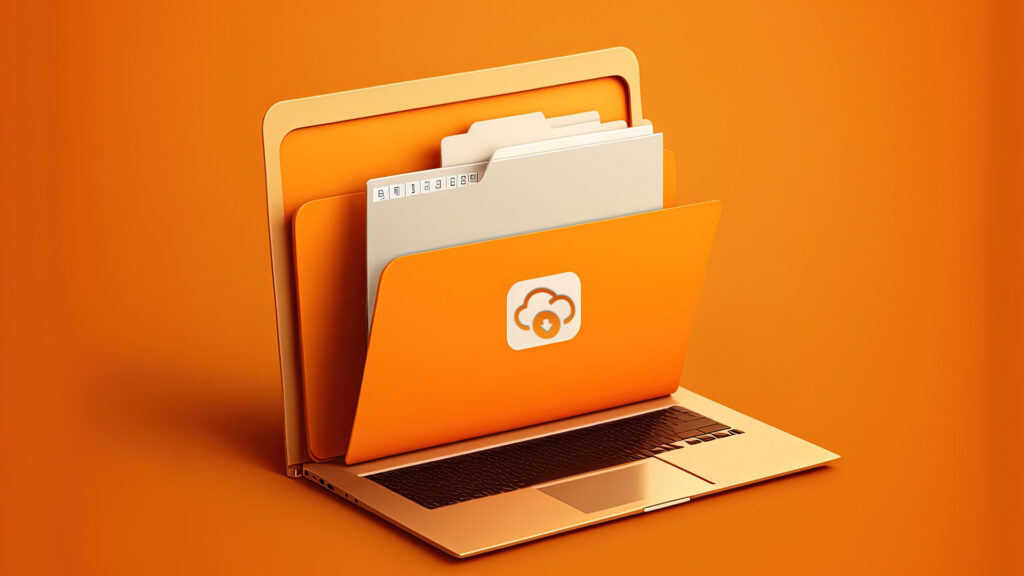 Register and get the tools of the trade for free!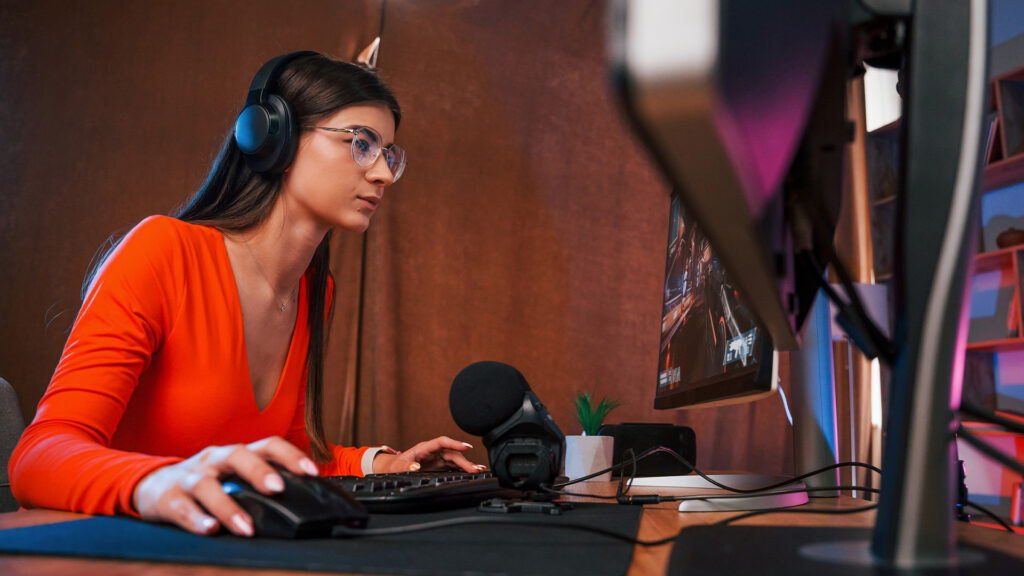 Learn about MPEG-H Audio creation with industry-leading workstations and our tools.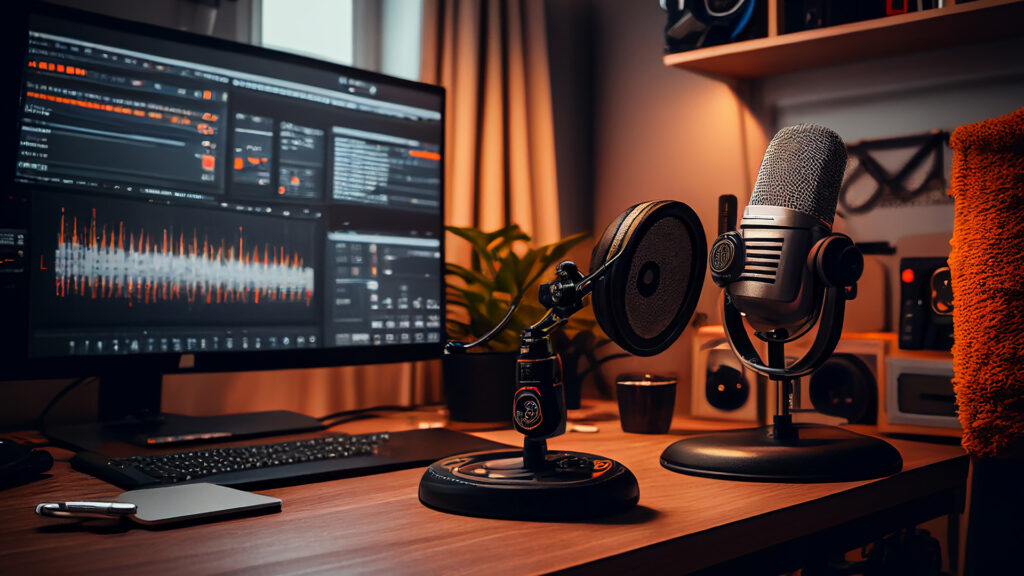 Demo content for your object-based MPEG-H Audio creation.
Coming soon, make sure to check back shortly! 
Many people find it hard to follow speech in broadcasting and streaming due to loud background sounds. A survey carried out by Fraunhofer IIS and german public broadcaster WDR showed that 68% of the audience across all demographics frequently or very frequently had issues with understanding speech on TV. Dialog+ is an MPEG-H production technology particularly well suited for legacy content where only the final audio mix is available. It ensures clear speech by allowing the adaption of loudness levels of both speech and background sounds. To achieve this, it uses a solution based on deep learning that separates speech and background and remixes them in a way that lets listeners customize the speech level to individual requirements.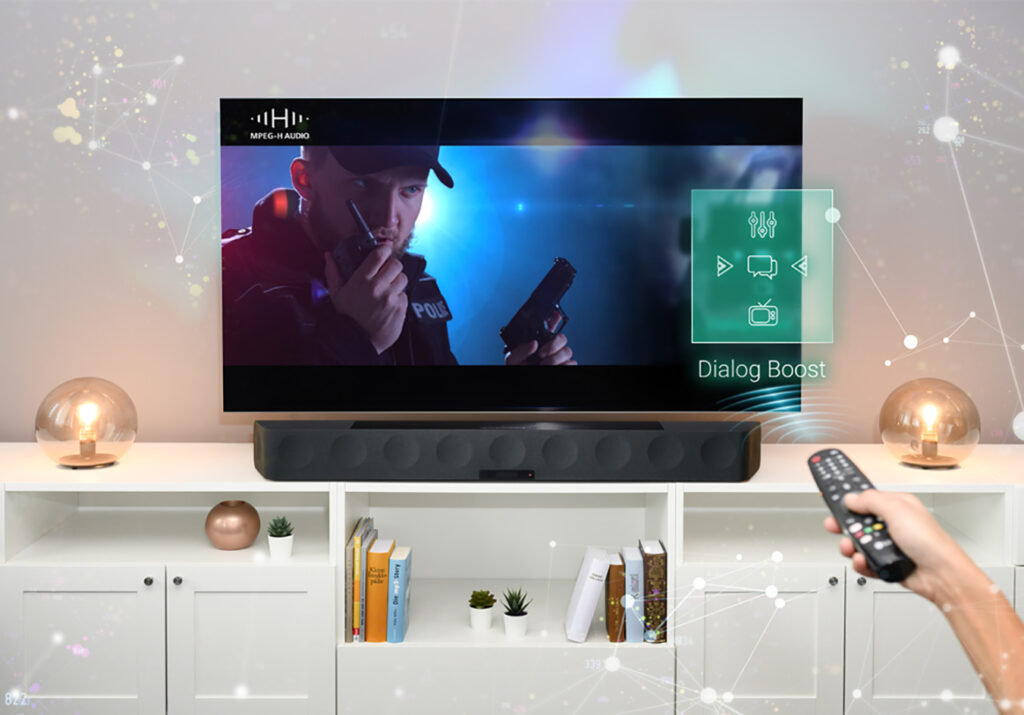 Keep up to speed with the latest news and developments around MPEG-H Audio.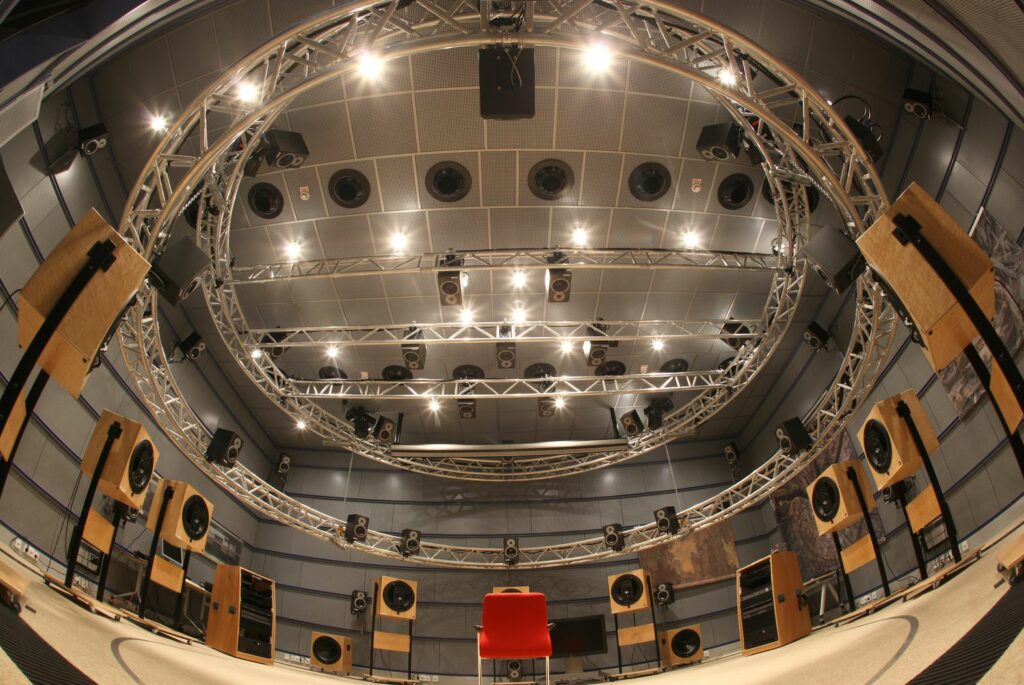 Creating a suitable environment is always indispensable for a successful workflow. Therefore, setting up you speakers correctly is crucial for MPEG-H Audio to be able to unfold its full potential and beauty. The Set-up guide, channel identifications and various technical notes set your work environment up for success. 
While setting up a home entertainment system is a breeze for gear heads, it may be a bit overwhelming for tech novices. With the quickly understandable instructions in this short PDF-guide, users will be plugging the right cables into the right sockets in no time. Easy to follow steps provide the information needed for any configuration.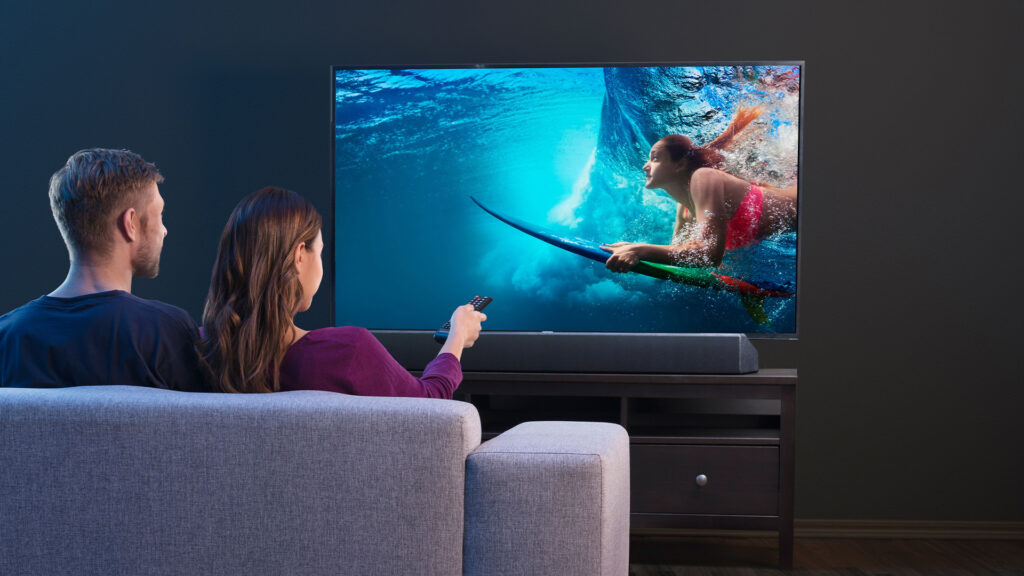 Learn more about MPEG-H Audio in practice from the publications Fraunhofer IIS released and contributed to. They cover all relevant topics from standardisation issues to technical reports and scientific papers.